May 29, 2020
Office Moving in the Age of COVID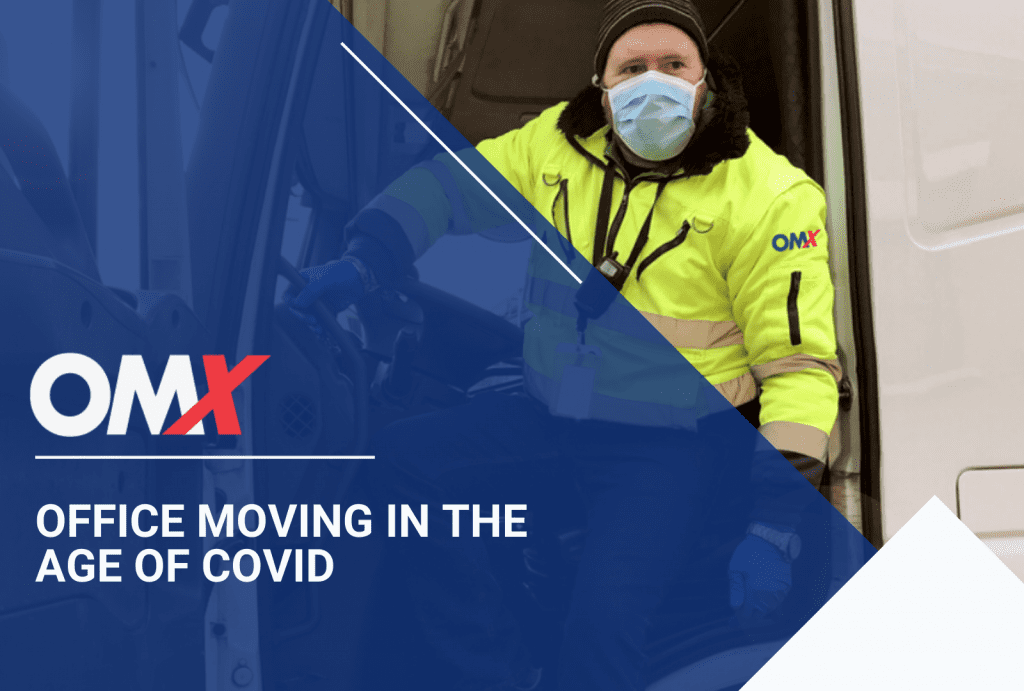 The winds have changed on how the world will conduct business, and it's no different in the commercial moving industry. Businesses will need to relocate as lease terms end, meaning office moving remains an essential need during the age of COVID. Commercial moving companies, like most other industries, have implemented new practices to ensure the safety of movers and clients.For business owners trying to decide if relocating their office is the right choice, here are five simple reasons to move your business to a new location.
Virtual Walkthroughs
At the start of the moving process, office movers typically require an on-site walkthrough to determine specific needs, identify building specific challenges, and other factors that go into creating a move proposal. In some cases, walkthroughs can be conducted virtually using mobile devices and virtual meeting software. In some smaller office moves, photos will suffice. Ask your moving company if there are virtual or electronic methods to conduct in-person walkthroughs.
Ask Movers To Pack Belongings
If your team is working remotely, ask your moving company to pack your offices to avoid bringing your teams back in the office. If employees prefer to pack their own items, consider creating multiple shifts to limit the number of people in the office at one time. Also consider using one-time use boxes rather than reusable plastic crates to avoid unnecessary cross-contamination. Cardboard boxes also allow employees to keep their items in boxes as long as needed rather than having to unpack crates immediate in order to return them to the moving company and avoid undue rental fees.
Require PPE
On moving day, movers and any on-site staff should wear face masks and gloves throughout the entire process. Movers should maintain social distancing throughout the move, which may mean fewer people in freight elevators at a time. In smaller moves, your office mover may assign a smaller move team to make social distancing easier to maintain. Sanitization measures should also be taken to sanitize any equipment and furniture handled by the move team. Ask your office mover if they temperature check all movers on moving day to ensure no one running a fever or visible signs of illness are allowed on the job site.
Consider Building Specific Requirements
Communicate any building specific safety protocols required by your landlord with your business mover prior to moving day. These requirements may demand extra time or additional resources from your office mover and therefore should be factored into the timeline of your move.
Overall, the moving industry has changed and has created additional procedures that will be with us for a long time to come. But's it a wonderful opportunity to care even further for our client's and employee's safety. Take protocols seriously to ensure no further COVID-19 spread, and to make the moving processes the best yet, even during a pandemic.